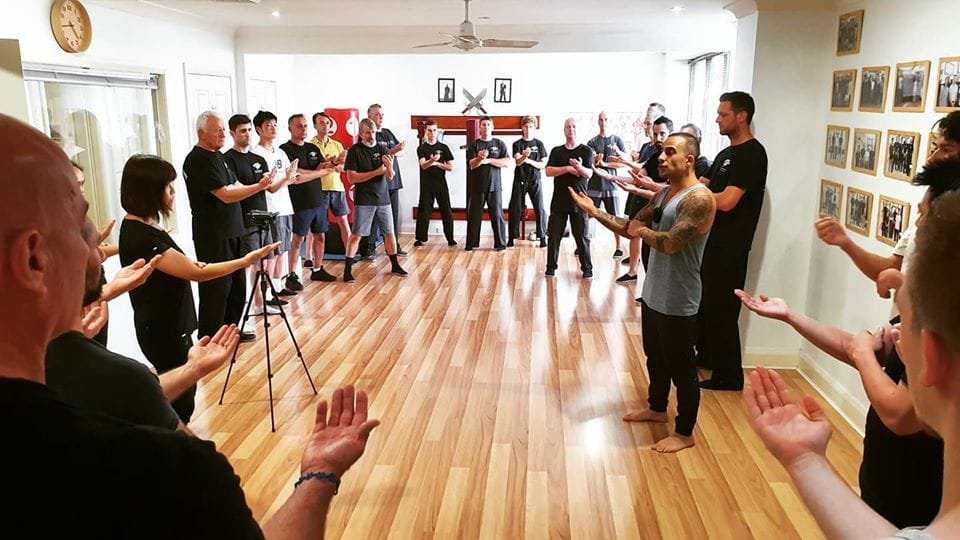 NIMA KING SEMINAR – DRAGON TAO KUNG FU
54
54 people viewed this event.
Subject: Using the Power of Wing Chun in Realistic Self Defence!
We (Dragon Tao) are proud to announce that we will have Sifu Nima King running a seminar at our school. The seminar is open to everyone, so you are all welcome to attend. The numbers will be limited so let us know if you will be attending asap.
The seminar will cover the power of CST Wing Chun and how to utilise it in realistic self defence. The cost will be $80.
Don't miss this opportunity! Nima's skill is awesome and his knowledge is invaluable.
Sifu Nima King's Bio:
Nima started practising Wing Chun in Sydney, Australia, in Sifu Jim Fung's Wing Chun Academy in 1998. He came to Hong Kong in 2005 to continue his practice with Jim Fung's master, Grandmaster Chu Shong Tin, and continued to train under him full-time for nine years before he passed away in 2014. Of all the non-Chinese disciples of Grandmaster Chu in the past 60 years, Nima has spent the most time training under him. Even after Grandmaster Chu passed away, Nima continued to practise at Chu Shong Tin's school, and is now one of the senior instructors there.