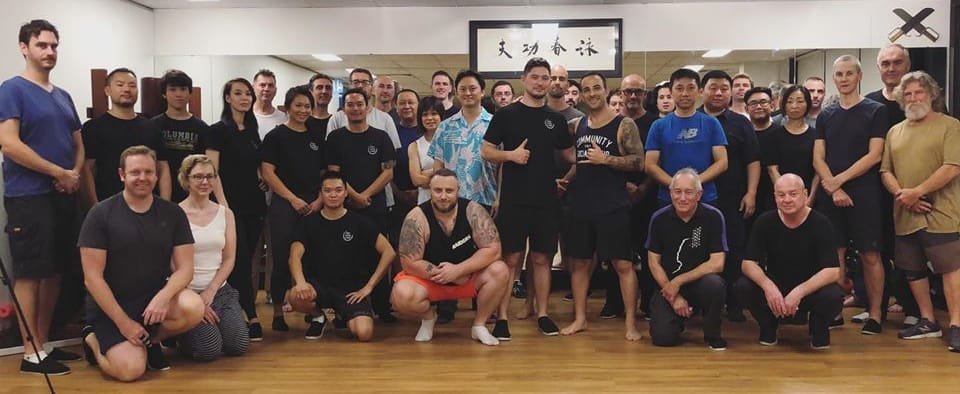 NIMA KING SEMINAR – RAW WING CHUN
239
239 people viewed this event.
We (RAW) are proud and excited to announce a special guest workshop at Raw Wing Chun with Hong Kong's Mindful Wing Chun founder, Sifu Nima King!
The focus of this workshop will be on developing explosive striking power and speed using Chu Shong Tin Wing Chun's 'internal' method. He will cover a manner of different types of strikes including: different angled punches, various types of kicks, elbows, forearm strikes and more.
For those who aren't familiar with CST's method, done correctly it will enable you to utilize your body in a very fascinating and remarkable way. Utilizing this engine will allow you to produce seemingly effortless, yet very powerful results with each movement. And since this is an open event, not only all other lineages of Wing Chun, but also other Martial Artist from any style who are interested in improving their understanding and control of their bodies, are more than welcome to join us for this workshop.
For those who don't know Sifu Nima King, he has trained Wing Chun Kung Fu for 10s of thousands of hours with the legend Chu Shong Tin and conducted Kung Fu workshops worldwide. So we are super grateful that he will be coming to share his wealth of knowledge with us.
There is a student limit to this event, so sign up on the Raw Wing Chun events page on Facebook to book your spot asap.
Date: Monday 20th January 2020
Time: 6:30pm – 9pm
Price: $80
Location: Raw Wing Chun