Mindful Wing Chun is a full-time Wing Chun school located in the heart of Hong Kong. Our teachers, who have a combined total of over 50 years' experience in the art, have all dedicated their lives to Wing Chun.
Although our school derives from the lineage of the famous Grandmaster Ip Man, our training and teaching methods are quite different from those of other schools. Moreover, the uniqueness of our "internal" style of Wing Chun was inspired by the teachings of our teacher; Grandmaster Chu Shong Tin. He was considered one of the greatest practitioners and teachers of this art.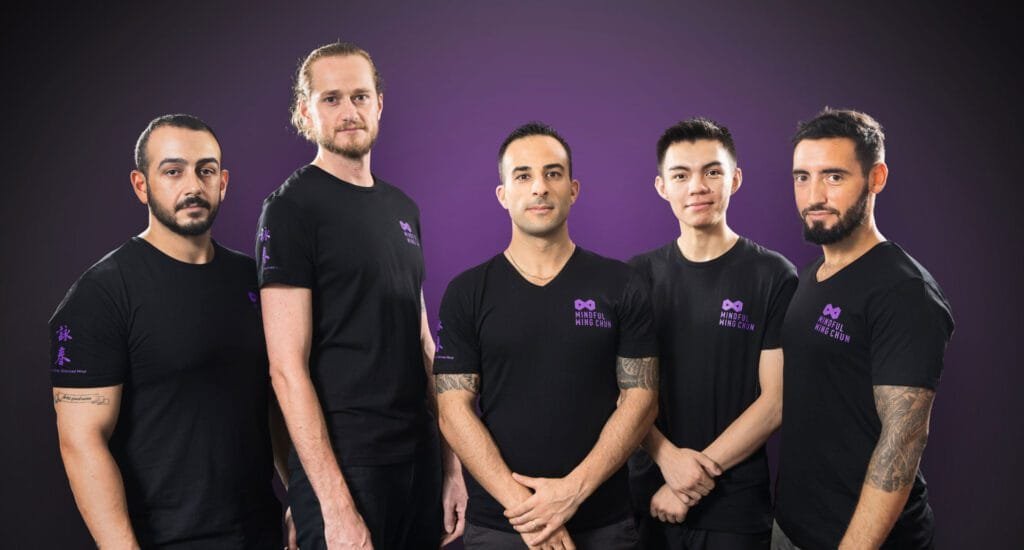 Wing Chun Kung Fu Classes And Timetable
We offer a wide range of Wing Chun Kung Fu classes. Therefore, please check daily timetable here.
Opening Hours:
Monday to Thursday 12pm – 8.30pm
Saturday 9am – 5pm
Sunday 10am – 12pm
We offer group classes and private classes for adults plus kids Kung Fu classes in Hong Kong.  Additionally, we also run a step by step online program (course) were people can learn Wing Chun Kung Fu at home. 
General, Private and Specific Classes
Martial Arts Skills For Life
Learn Wing Chung from the comfort of your home.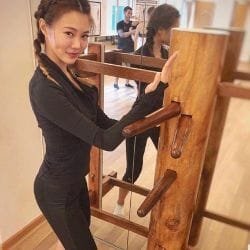 Bonnie Chan
Presenter and Influencer
We visited from Germany and had a really great time with the group classes and also the private lessons. The school itself is furnished very nicely and has a great atmosphere. Very helpful for relaxing.
At last the sifus and instructors are very friendly and obliging, but also very capable. Also as strangers, you feel welcome from the beginning. For everyone, who wants to experience internal martial arts in a nice environment, I can recommend Mindful Wing Chun!
Start your fruitful career in the wellness and education industry...
Read More