Kara Hui is the award winning Hong Kong actress who has had a long career in the film industry. She was awarded the 'Best Actress' award at the 1st Hong Kong Film Awards for her role in 'My Young Auntie' in 1982. Kara is best known internationally for her acting in the Shaw Brothers Studio Kung Fu films in the 70's and 80's.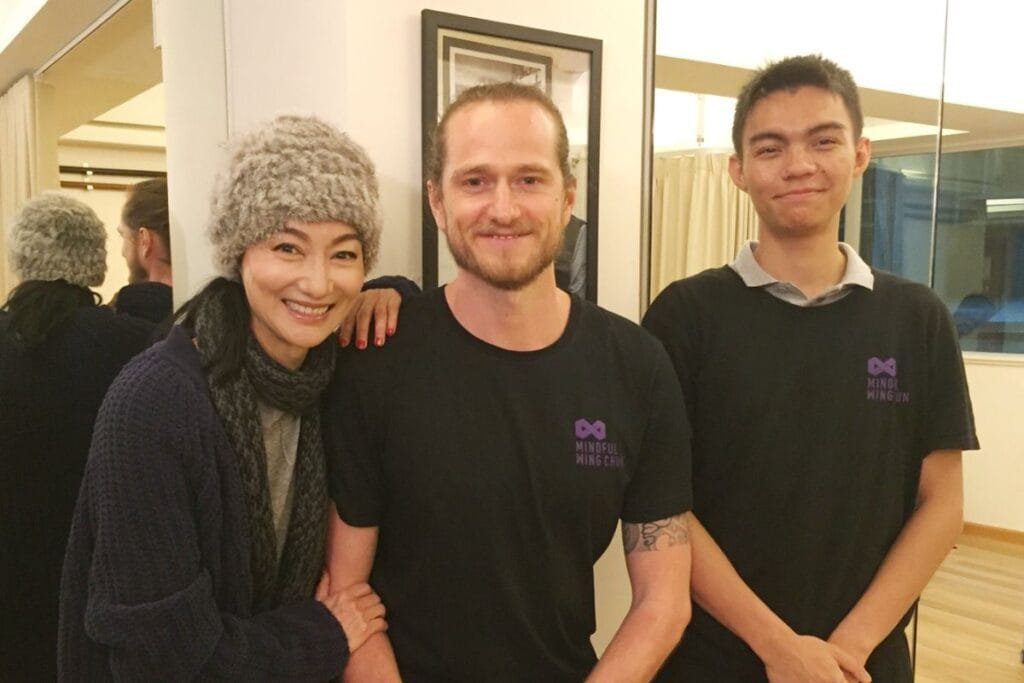 The instructors at Mindful Wing Chun grew up watching films like Martial Club and Return to the 36th Chamber, part of the reason which led us to a career in marial arts. So when Time Out Hong Kong requested they use our club to shoot Kara for an upcoming article in March's edition of the magazine we were more than happy to help out! The article focuses on womens contribution to martial arts and hopes to promote such practices to more women in Hong Kong.
Mindful Wing Chun often hosts women only classes. Stay tuned on our social media pages for your chance to take part in our free introduction classes!